City of Madera:


LATEST NEWS
August 20, 2019
MUSD breaks ground on new middle school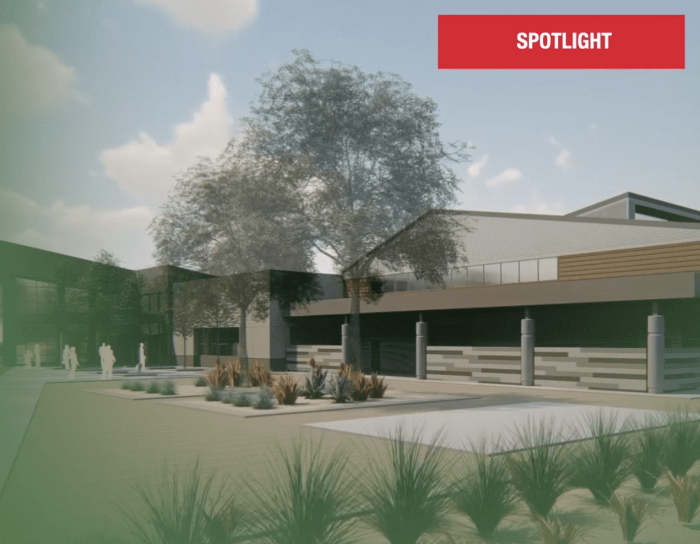 Madera Unified School District's newest middle school is designed to give students a head start on careers such as nurse, florist, computer programmer, plumber, and museum curator. The district held a groundbreaking ceremony on August 15th on the site of the Concurrent Enrollment Middle School, a $36 million project on Lilly Street near Tozer Street and Sunrise Avenue.
Funds from Measure M, a $120 million bond measure approved by voters in 2018, will pay the construction costs, said Rosalind Cox, director of facilities and planning. District officials say the new middle school is the only one of its kind in Fresno and Madera counties, and possibly in California.
Other school districts are providing project-based learning at all grade levels, said Kristin McKenna, director of college and career readiness. But McKenna said district officials have yet to find a school that integrates career technical education learning with project-based curriculum at the eighth-grade level. The school is set to officially open in 2020 and will focus on interdisciplinary work through the lens of Career Technical Education (CTE).