City of Madera:


LATEST NEWS
August 12, 2016
Delegation from sister city (Yilan, Taiwan) visits Madera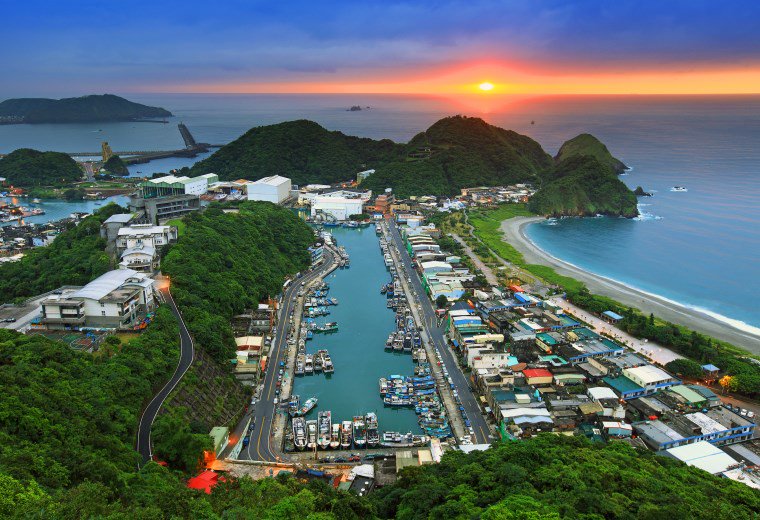 The City of Madera is excited to host a distinguished delegation
from our Sister City, Yilan, Taiwan beginning August 14th through August 17th, 2016. "We are
honored to host the Mayor of Yilan, Tsung-Yuan Chiang, along with other members of the Yilan
City organization, as well as the popular Conductor Chien-Hsing Li and the Formosa melody
Music Center of Yilan" said Robert Poythress, Mayor of Madera. "Our relationship with Yilan is
strong, and over the years we have enjoyed cultural exchanges as well as the exploration of
business, trade, and educational opportunities."
Arranged by the City of Madera in partnership with the non-profit Madera/Yilan Sister City
Corporation, the Yilan City guests will tour various public facilities, businesses, schools, a visit to
the Madera County Museum, and more.
The Yilan delegation is scheduled to visit Madera City Hall on Monday, August 15, 2016 at
9:00am for a presentation and tour of city departments. "Take time to meet the delegation next
week and enjoy outstanding musical performances that will be held in various venues on the
15th through the 17th!" said Poythress. To celebrate the gracious visit of Yilan City Mayor Curtis
Tsung-Yuan Chiang, musicians from the Formosa Melody Music Center of Yilan will perform a
free concert at Madera South High School on Tuesday, August 16th, 2016 at 6:30pm. Sister City
concert tickets are available in the City Clerk's office, 47th Place Carpet One, and the Madera
District Chamber of Commerce.
Additional performances by the Formosa Melody Music Center:
Monday, August 15, 12:00pm, Cedar Creek Senior Living
Tuesday, August 16, 12:00pm, Madera Rotary Club
Wednesday, August 17, 9:00am, Howard Elementary School
Wednesday, August 17, 2:00pm Sherman Thomas Charter School
MEDIA CONTACT
Sonia Alvarez
(559) 661-5409
salvarez@madera.gov
###